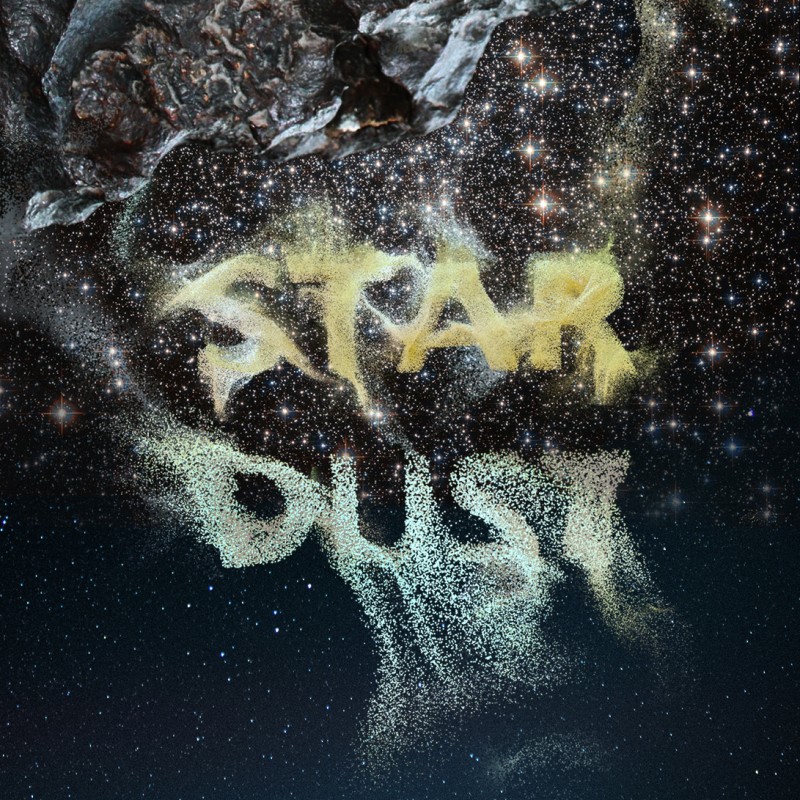 11. March 2020 – 05. October 2020
A special exhibition in hall 6, NHM Vienna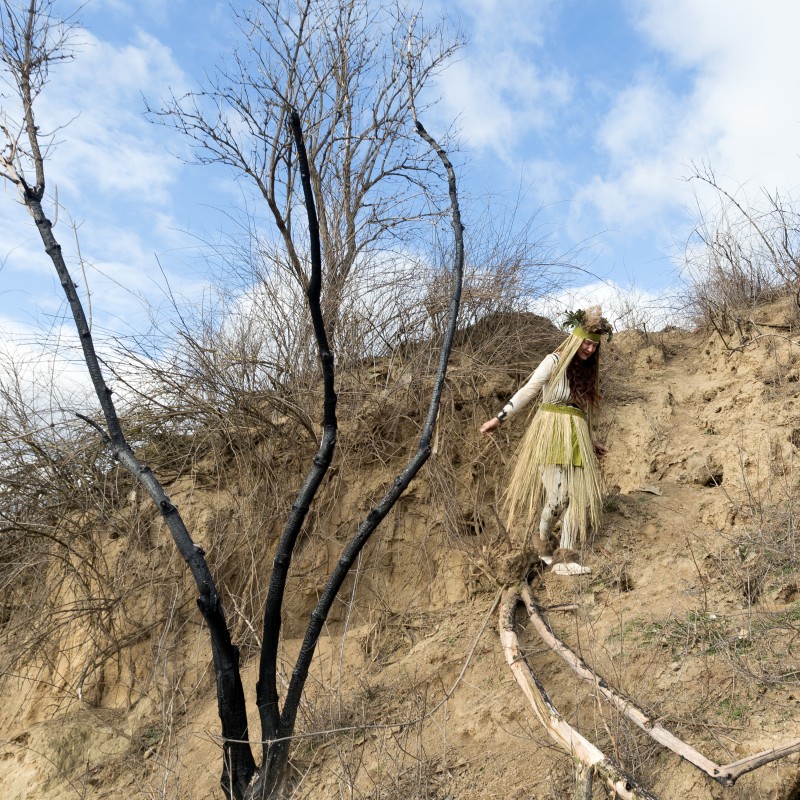 20. May 2020 – 04. October 2020
In the "ice-age corridor" on the mezzanine level of the NHM Vienna.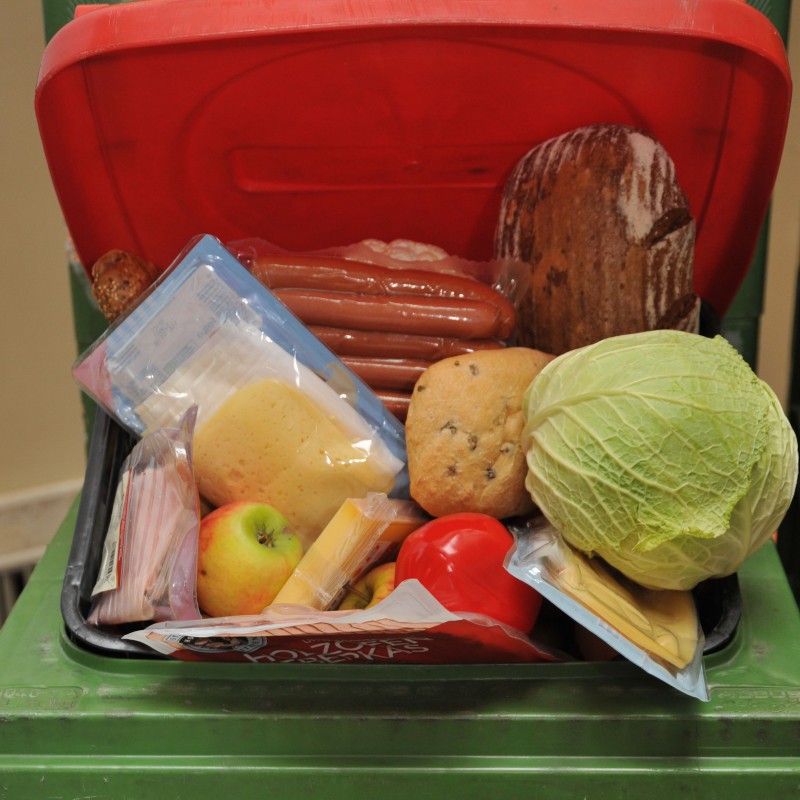 When Food Becomes Waste.
18. November 2020 – 16. May 2021
Special exhibition in the four cabinets and two exhibition halls.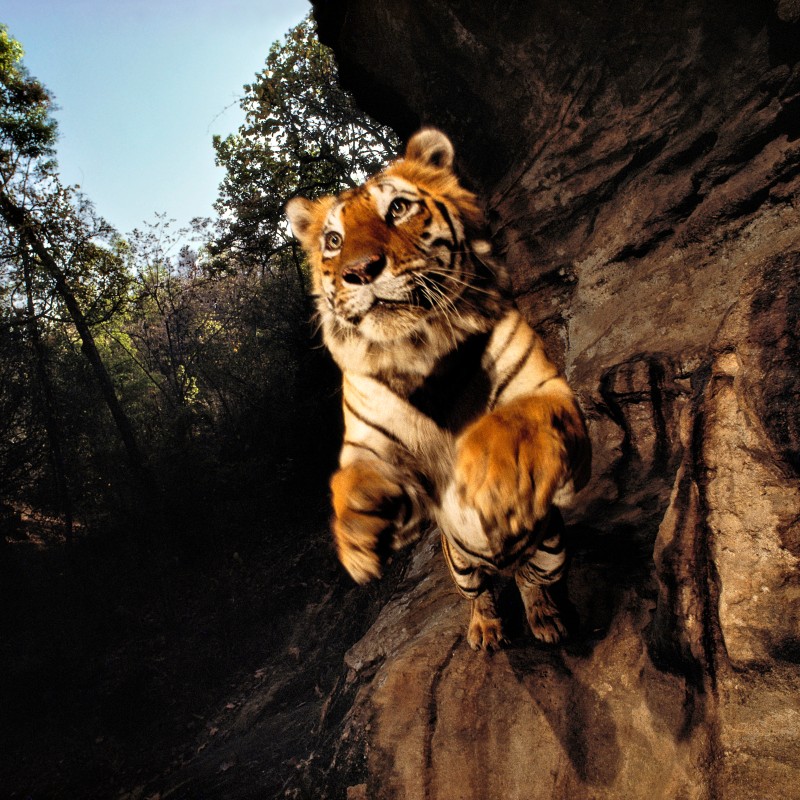 Michael Nichols, icon of nature photography
8. July 2020 – 04. October 2020
In the special exhibition rooms on the mezzanine level.
New at Special Exhibitions