NHM Vienna pays visits to schools


NHM on tour: museum in the park
The NHM Vienna pays a visit to Vienna's parks. Students pick their favorite park, we come and bring objects with us, and together we explore the neighborhood. Research tasks guide the students in discovering pockets of nature in the city.
Coral bike and underwater forests

for years 5 to 8
We come to the park with our cargo bike to talk about marine ecosystems. What are marine forests? What do they have in common with our forests? How are they different? And why are they threatened so severely?
In an interactive workshop, using also smartphones and tablets, the students learn basic facts about marine ecosystem. We talk about threats, but also about how people become involved in the
RESTORESEAS
project to restore damaged underwater forests.
In the creative part of the workshop, the students can make their own stop motion film on the topic of marine ecosystems restoration. The "coral bike" has been designed at the NHM Vienna as part of our contribution to the international RESTORESEAS project, together with the Ars Electronica Center and the design team Inseq.
Duration: 2.5 hours
Costs: € 10 per student, minimum of € 150 if fewer than 15 students.
9 - 13 October, Auer-Welsbach-Park
16 - 20 October, Augarten
23 - 25 October, Arenbergpark
Safari in the park

for years 2 to 7
An exciting tour full of discoveries awaits the students – in any park, small or big, near their school. It leads them to tiny gaps in concrete, behind hedges, and in many other places plants and animals may hide. Exercise, research tasks, and even surprise guests from the NHM Vienna will join in.
Duration: 3 hours
Costs: € 12 per student, minimum of € 180 if fewer than 15 students
Offered from September 2023 to June 2024
Animals and plants in the winter

for years 1 to 4
We explore a park on the hunt for seeds and buds, tracks in the mud (or snow), shelters for hibernators and bird feed, accompanied by surprise guests from the NHM Vienna.
Bookable exclusively for two groups at once, the two groups take part one after the other with a short break in between.
Duration: 1.5 hours per group
Costs: € 6 per student, minimum of € 180 if fewer than 30 students overall (in both groups)
The Young Science Ambassadors of the NHM Vienna
Around 60 researchers work at the NHM Vienna. They investigate the museum's collection items and explore important issues relating to earth sciences, biological sciences and humanities - and they are happy to pass on their experience and knowledge.
Would you like an NHM Vienna researcher to visit your classroom?
Use the website of the initiative "
Young Science Ambassadors
" to let us know that you are interested and make an appointment. Our researchers are happy for your students to ask as many questions as they want!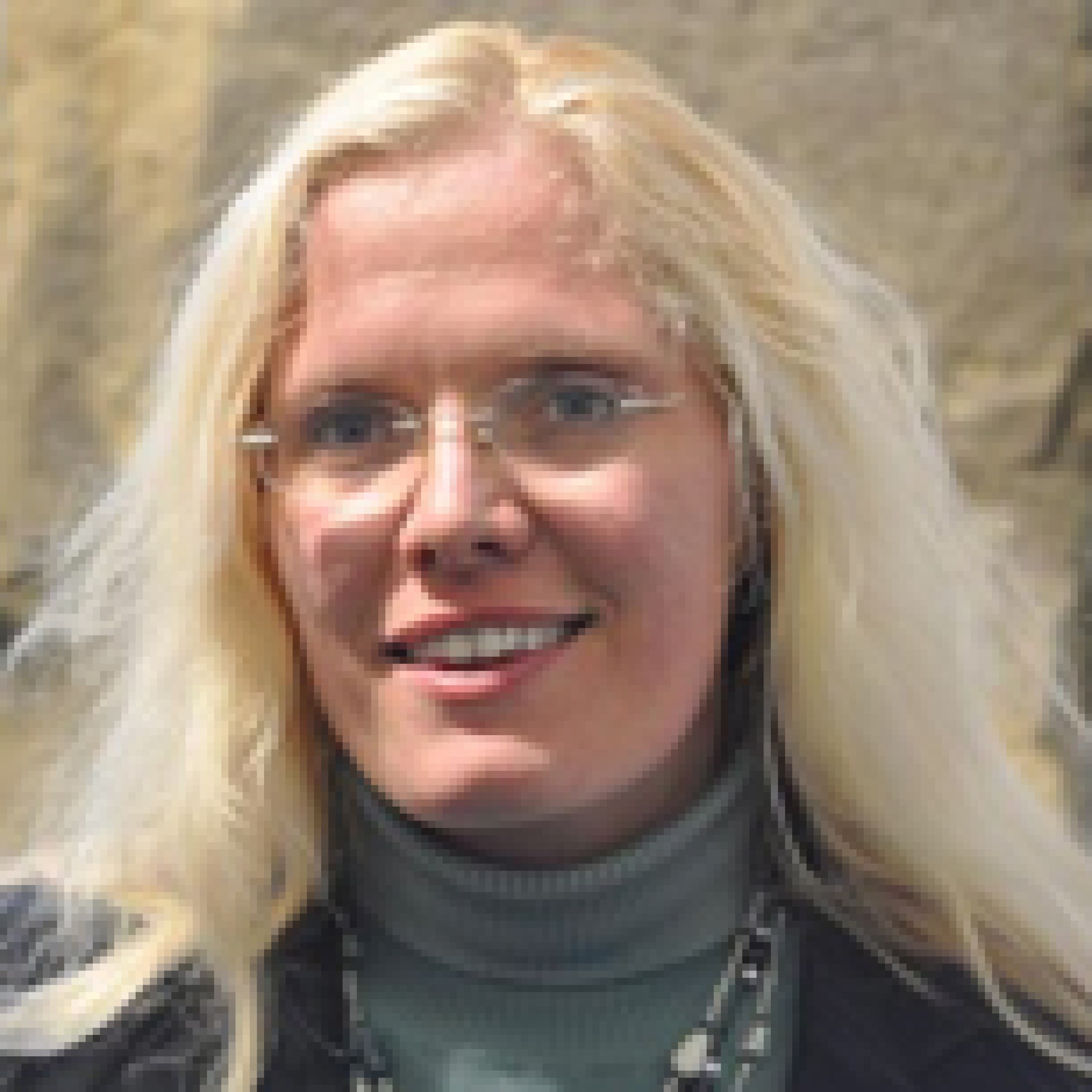 A graduate of pre-history and early history,
Karina Grömer
works on several international research projects involving textiles in the Prehistory Department. She can show pupils of all school levels what people wore from the Stone Age to the Middle Ages; she also stages fashion shows with children and uses methods of experimental archaeology to illustrate the history of textile manufacturing techniques. Her research focuses on prehistoric salt mines - one in Hallstatt (Austria) and one in Chehrabad (Iran). One of her favourite topics, which she also likes to discuss with the students, is the role of clothing as a symbol of prestige and status - in the past and today.
Language: German & English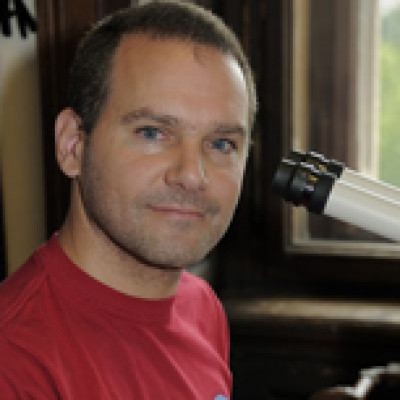 The biologist
Christoph Hörweg
is the curator of the museum's spider collection. In addition to arachnids, he also works with parasites. He can bring objects from his collection to school, introduce pupils of all ages to this fascinating, albeit not very popular, group of animals and tell them why scientific collections are important for research. He particularly likes to share information on the spider(s) of the year, on pseudo-scorpions, but also on parasites (especially flukes) and poisonous animals in general.
Language: German & English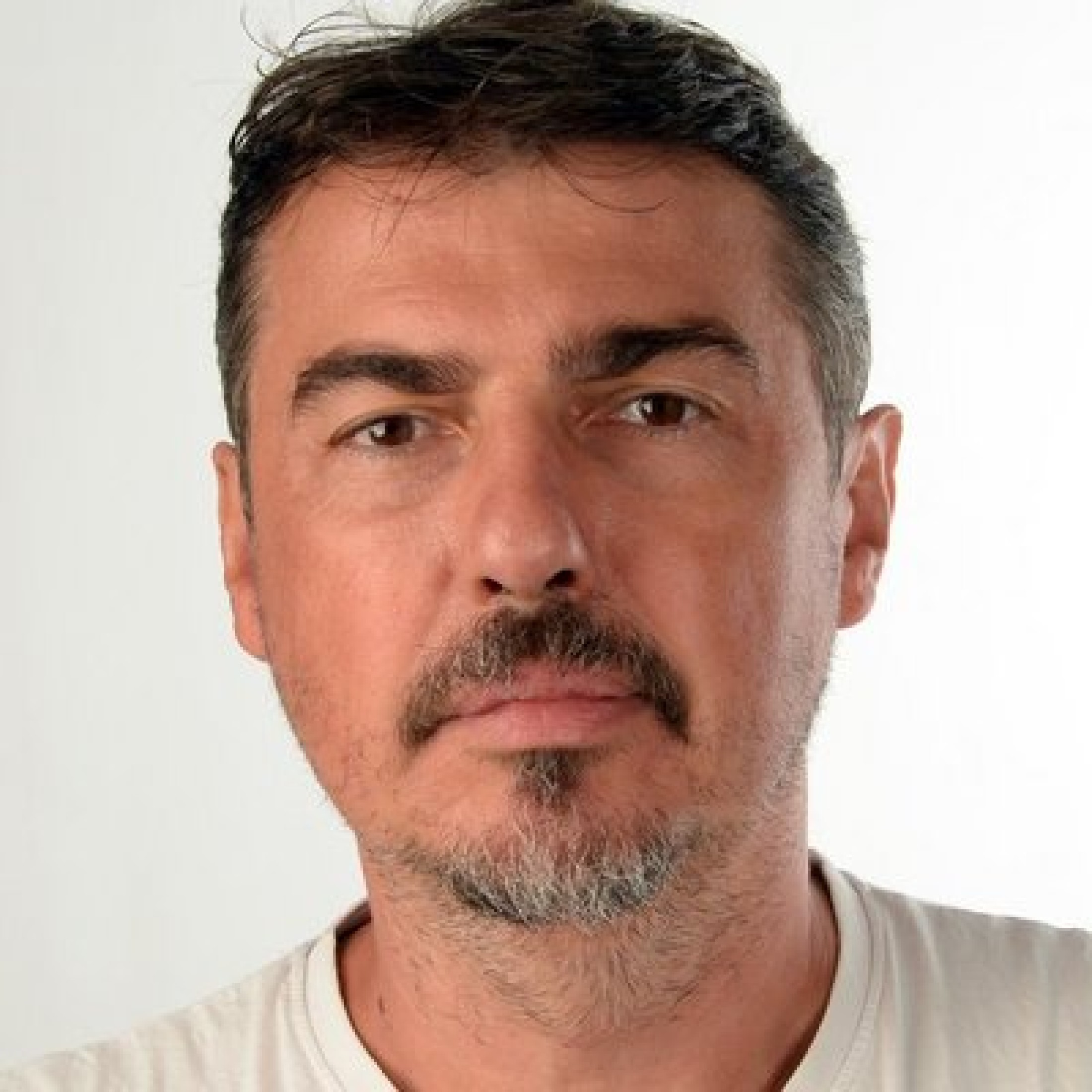 Alexander Lukeneder
studied earth sciences and palaeontology. He is the curator of the Mesozoic collection (251-66 million years), which also makes him an expert on dinosaurs. He can explain to pupils of all school levels how he reconstructs climatic and environmental conditions of past geological ages by means of fossils and what effects the climate has had on the evolution of life. He also likes to bring fossils such as ammonites, snails or dinosaur teeth and dinosaur claws when he visits schools.
Language: German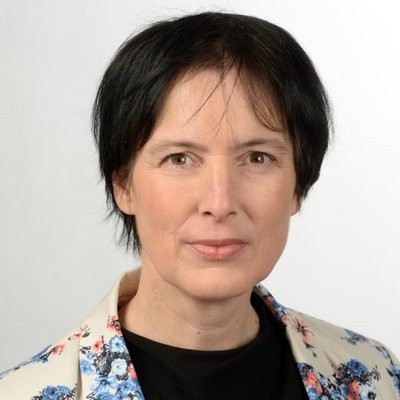 Katrin Vohland
is a biologist and the general director of the NHM Vienna. Important topics in her research are the climate and diversity, be it about millipedes in the Amazon, the use of rain water in Africa, or the connection of citizen science and sustainability. Besides her work in various collections and natural history museums, she has been acutely interested in the interfaces of science and politics. A key topic for her is the promotion of citizen science activities. Topics that she could discuss with the students are: What international agreements on biodiversity are there (e.g. IPBES or CBD)? How can citizen science support sustainable development? What role can the NHM Vienna play? And how does one become general director of the museum?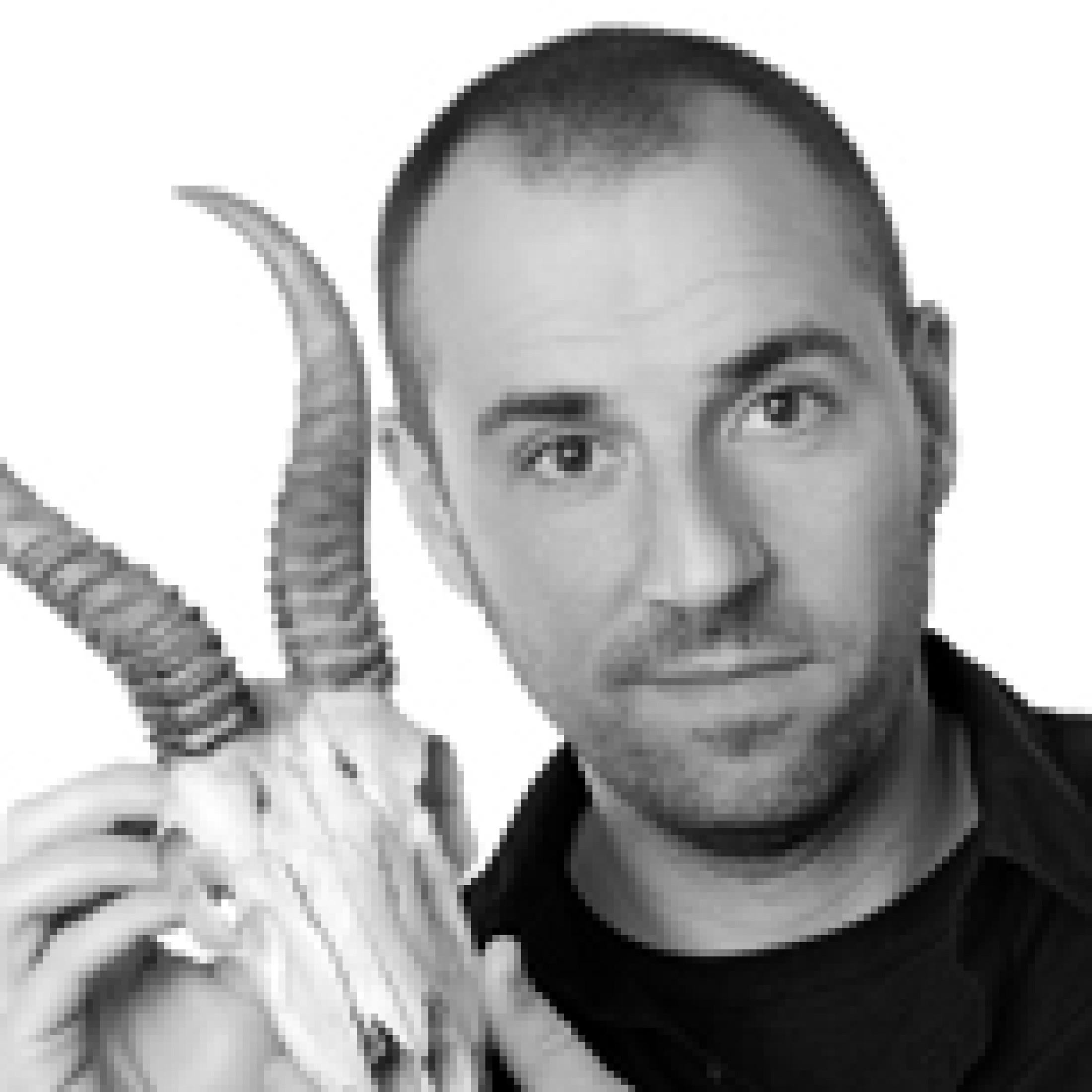 A graduate of biology and philosophy,
Frank Zachos
is in charge of the mammal collection of the NHM Vienna.
His research focuses on biodiversity and evolution. He is happy to share information about his career and everyday life as a researcher and about his experiences on research trips with children from 6 to 18.  Older children will be interested to hear in greater detail about his research projects and current issues of nature conservation, biodiversity and evolutionary biology.
Language: German & English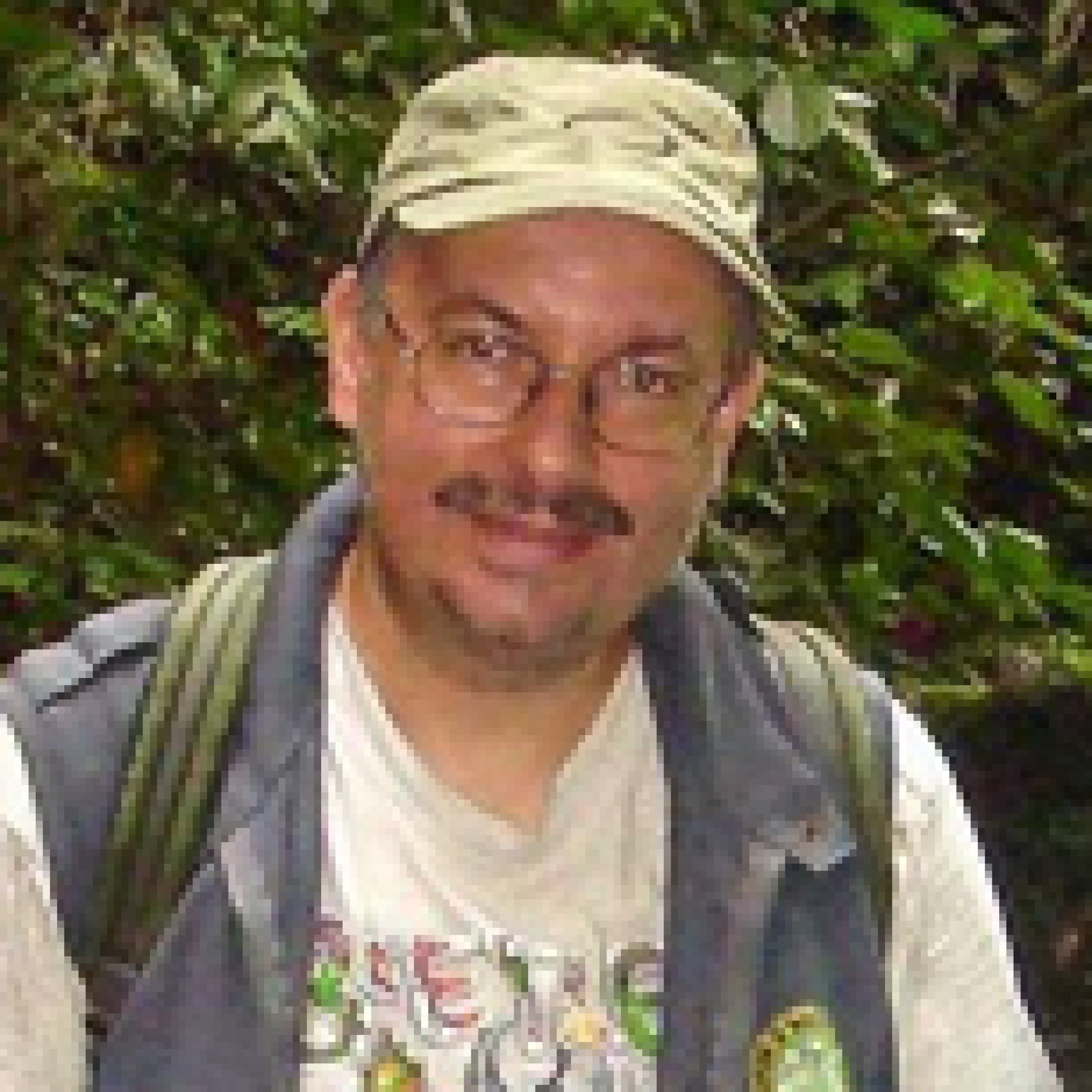 Herbert Zettel
is a biologist and his work focuses on insects. In the museum he manages the collection of bugs, cicadas and aphids. In the classroom he will talk about his research projects and trips as well as the discovery of new species. Incidentally, a bright flower meadow in Vienna can deliver results just as exciting as the tropical rainforests of Southeast Asia.
Language: German