CETAF - Consortium of European Taxonomic Facilities (CETAF)
The NHM is a member of
CETAF
, the Consortium of European Taxonomic Facilities (Natural Science and Natural History Museums, Botanical Gardens, and other research institutions). Together, these institutions hold 80% of the worlds' described biodiversity as specimens, collections, and their data.
CETAF aims to investigate and document biodiversity by facilitating access to natural science collections for research, promoting cooperations, exploiting funding opportunities, and to be a voice for taxonomy and systematic biology in Europe.
Contact: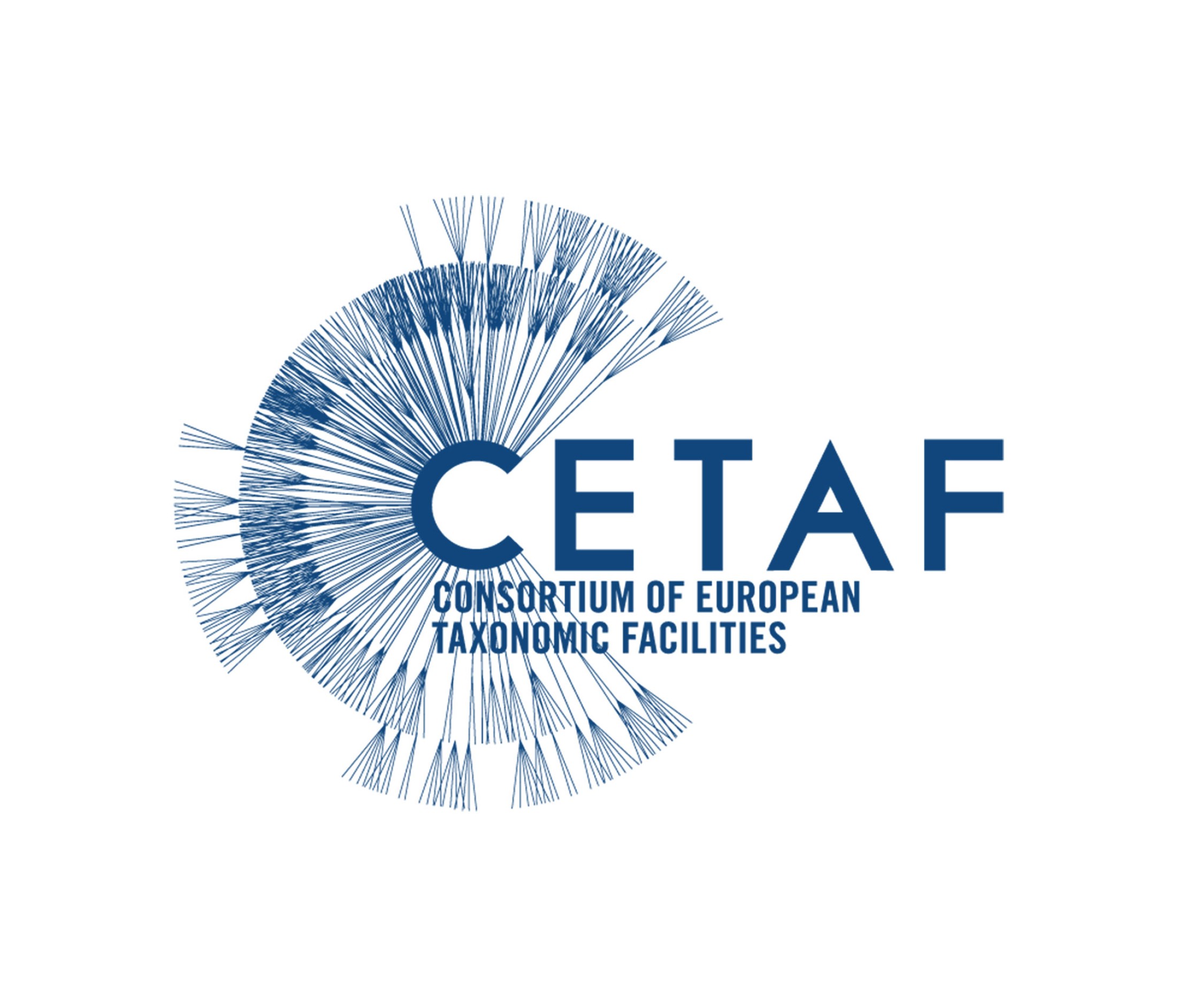 EOSC – European Science Cloud
The
European Open Science Cloud (EOSC)
is a project of the European commission for facilitating European scientists' access to scientific data, data processing platforms and data processing services.
The NHM is member of EOSC since its first General Assembly in December 2020 and a partner in the Austrian support structure
EOSC SOA (EOCS Support Office Austria)
.
Contact: