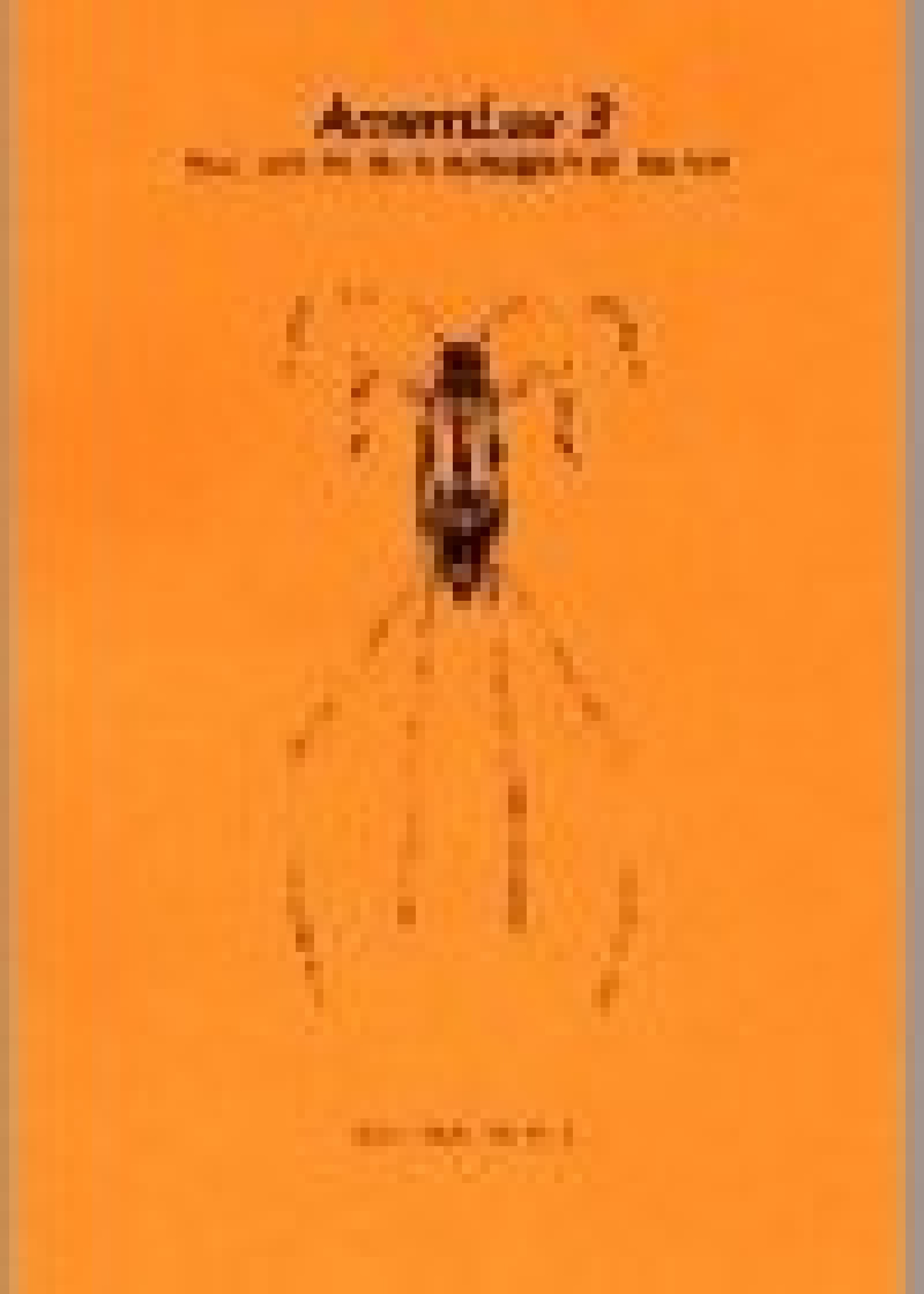 Amemboa, News and Results on Thai Heteroptera (ended)
ISSN: -
Amemboa was the newsletter for all collaborators of the project "Heteroptera of Thailand". In this irregularly published series articles on Thai Heteroptera were published, especially check-lists, identification keys and faunistic studies.
Editor: Dr. Herbert Zettel (2nd Zoological Department)
Links to the digital version:
The digital copies were provided by
Zobodat - Zoologisch-Botanischen Datenbank
 (
www.zobodat.at
).