M. Sc.
Gabriel Stöckle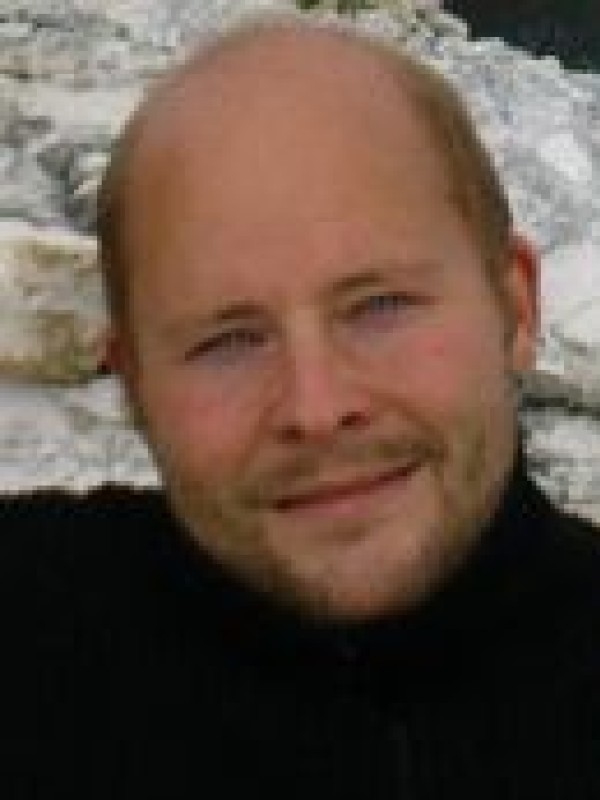 Feasbility of Parallaxes with CoRoT, VDM Verlag, 2009.
G. Stöckle, Th. Posch, 100 Stunden Astronomie. Sterne und Weltraum 48 (2009), Heft 7, p. 97-99.
G. Stöckle, Th. Posch, Astrophysik zum Anfassen. Sterne und Weltraum 49 (2010), Heft 7, p. 95-96.
Langzeitarchivierung von Forschungsdaten, Hülsbusch, 2012.
 
A checklist for planning research data management (Gabriel Stöckle and the WissGrid team) , Part of the Springer Series in Astrostatistics book series (SSIA, volume 2), 2012
Ground-based optical position measurements of space debris in low earth orbits, 2013.
http://www.researchgate.net/profile/Gabriel_Stoeckle