PD Dr.
Swen Renner
Curator, Senior Scientist
Head of Ornithology
Scientific Research
Public Relation
Phone:
+43-1-52177-499
Fax:
+43-1-52177-364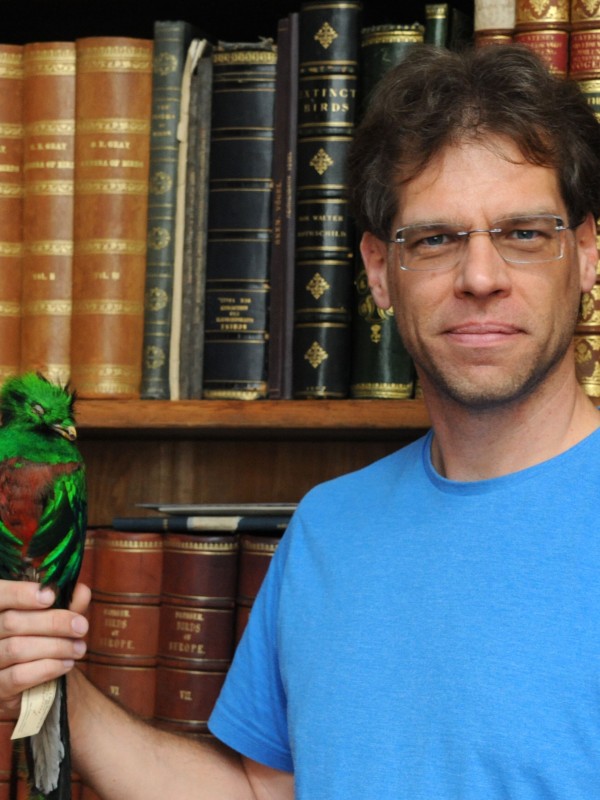 Global change is accelerating rapidly and includes climate, land use, and land cover changes among others. Important forms of land use change for birds are habitat loss such as deforestation and habitat modifications such as intensification of land use. These modifications are responsible for changes in species numbers, abundance, diversity, functional diversity, local extinctions, range shifts, and alterations of species interactions and ecological processes such as parasitism or predation. Within the research framework of land use effects, I am mainly interested in:
The changes of species richness, species diversity, species composition, and functional diversity of birds as response to global change;
Temporal turnover in biodiversity over a century and the consequences for conservation of birds;
How bird populations respond to avian haemosporidians and to land use change and land use intensification.